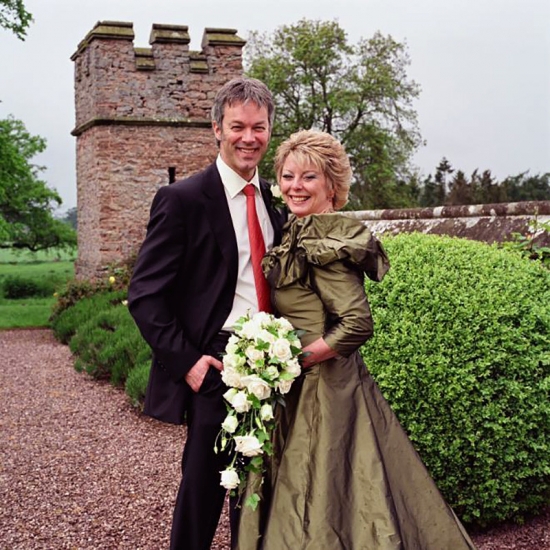 "Belated whilst this letter may be, it is no less heartfelt in its sincerity, thanking you for such a wonderful level of effort and expertise you have afforded us since the first day that we met.
Your professionalism, your guidance, your attention to detail, your care and courteous manner both prior to our Wedding Day and most especially on the Day itself was absolutely marvellous.
Hayley and I had an image in our minds as to how we had hoped the final album would look but, frankly, expected a compromise. The end result was utterly superb. We were bowled over with the fantastic level of quality of the images. The album of proofs were good but no match for the final result. Absolutely unbelievable.
I struggle for words that are really adequate to express the immense pleasure that we both felt as we opened the final album for the first time.
Without exception, everyone that we have shown the album to has been bowled over with the quality of the finish and so complimentary of your expertise.
Your efforts have sealed what was just such a wonderful day and we thank you most sincerely Stuart. Thank you so very much indeed."