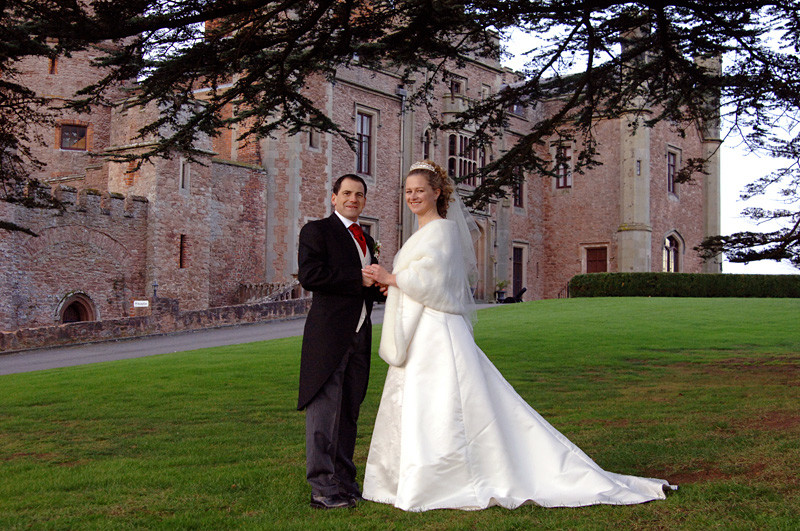 "Many thanks for the wonderful photos of our wedding day. They really are amazing and we have had a very difficult time choosing the ones for our album! The shots that you took in the house before the wedding have received particularly fantastic comments, many people have said that they look like they have been cut out of a magazine!
We both look like we were having a great time during the photo session despite the cold. You must have been entertaining as well!
Rowton Castle is a beautiful location for the stunning photographs you have taken and we eagerly await our finished album!
We can't thank you enough for being such a great asset to our special day."